Sale!
Orvis Womens Ultralight Convertible Wader
$298.00 – $398.00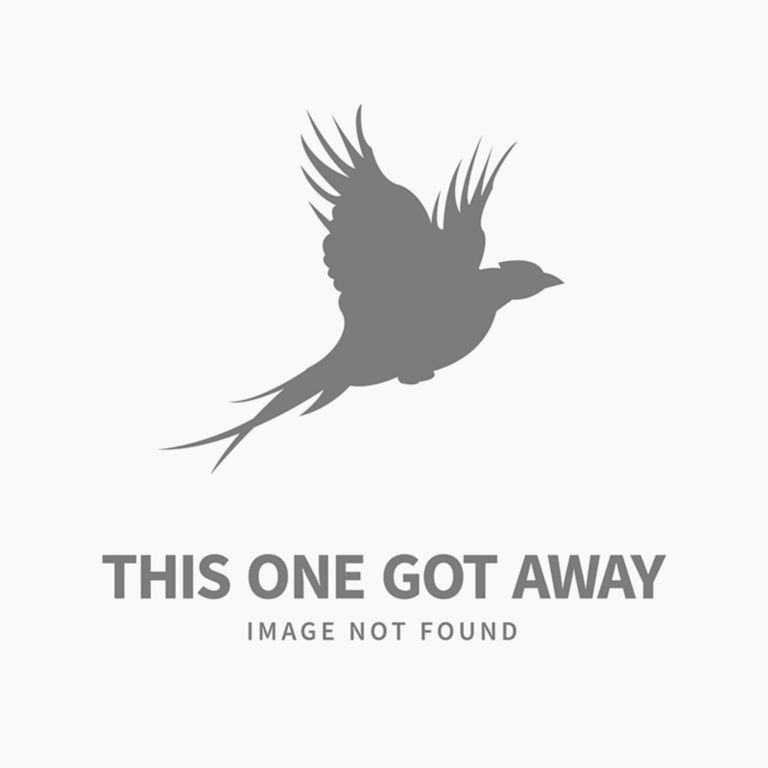 Ultralight convertible waders are neither sleek nor baggy. It sits somewhere in the middle and offers unstructured freedom of movement and plenty of room for bulky Underlayers.  An elastic cord on the sides and back of the bib allows women to adjust the bodice and fill in any gaps. 
Stitched seams are on the outside of the leg and not along the crotch to prevent abrasion while walking. That should keep them drier in the long run. Users can expect leak-free performance for longer time periods. 
This is where the Ultralight Convertible Waders really shine. Small details, from the ankle boots to the breast pockets, make this style easier to wear than most. The front pocket has a tool dock and fly patch. 
The neoprene reinforcements on the Gravel Guards allow them to easily stretch over waders and laces, while achieving a snug fit in the boots. A fly patch and tool opening in the bib's chest pocket gives you a convenient place to stash the tools they use most often. 
Chest pockets are particularly streamlined and reduce unwanted bulk on the chest. There's no hand warmer but the two zippered pockets (one on the outside, a mesh version on the inside). 
The most impressive feature might be the fixed shoulder straps, which use a clever locking system that unlocks to allow anglers to ditch the bib and transform boots into pants. Also, each shoulder strap has an extra tool patch that allows anglers to customize the way they organize their gear. Tool storage is a very personal choice and the Ultralight Convertible Waders offer plenty of options to complement backpacks, slings and chest pockets. The contoured shape of the wader suit is specially designed for women anglers and the magnetic fasteners allow you the waist high conversion of the suit. 
Free shipping on orders over $200!
Satisfaction Guaranteed
No Hassle Refunds
Secure Payments
Description
SIZE CHART – WOMEN'S WADERS
Use the following table to understand how sizes relate to different metrics.
WADER SIZE
BODY SIZE
BUST*
WAIST*
HIP*
PANT INSEAM UP TO:
BOOTIE RANGE (US SIZING)
X-SM Petite
2-4
33 1/2 – 34 1/2
25 1/2 – 26 1/2
35 1/2 – 36 1/2
30
5-7
X-Sm Reg.
2-4
33 1/2 – 34 1/2
25 1/2 – 26 1/2
35 1/2 – 36 1/2
32
5-7
Sm. Petite
6-8
35 1/2 – 36 1/2
27 1/2 – 28 1/2
37 1/2 – 38 1/2
30
6-8
Sm. Reg.
6-8
35 1/2 – 36 1/2
27 1/2 – 28 1/2
37 1/2 – 38 1/2
32
6-8
Sm. Tall
6-8
35 1/2 – 36 1/2
27 1/2 – 28 1/2
37 1/2 – 38 1/2
34
7-9
Med. Petite
10-12
37 1/2 – 39
29 1/2 -31
39 1/2 – 41
30
7-9
Med. Reg.
10-12
37 1/2 – 39
29 1/2 -31
39 1/2 – 41
32
7-9
Med. Tall
10-12
37 1/2 – 39
29 1/2 -31
39 1/2 – 41
34
8-10
Lg. Petite
14-16
40 1/2 – 42
32 1/2 – 34
42 1/2 – 44
30
7-9
Lg. Reg.
14-16
40 1/2 – 42
32 1/2 – 34
42 1/2 – 44
32
7-9
Lg. Tall
14-16
40 1/2 – 42
32 1/2 – 34
42 1/2 – 44
34
8-10
XL Petite
18-20
44-46
36-38
46-48
30
8-10
XL Reg.
18-20
44-46
36-38
46-48
32
8-10
XL Tall
18-20
44-46
36-38
46-48
34
8-10
XXL Petite
22-24
48-50
40-42
50-52
30
8-10
XXL Reg.
22-24
48-50
40-42
50-52
32
8-10
*Largest Girth (body measurement)
Additional information
| | |
| --- | --- |
| Size | Petite L, Petite XL, Petite XXL, Tall S, Regular XXL, Tall L, Tall XL, Petite XS, Regular XS, Regular S, Petite M, Regular M, Regular L, Regular XL, Tall M, Petite S |