Orvis Pro Waterproof Hip Pack
$279.00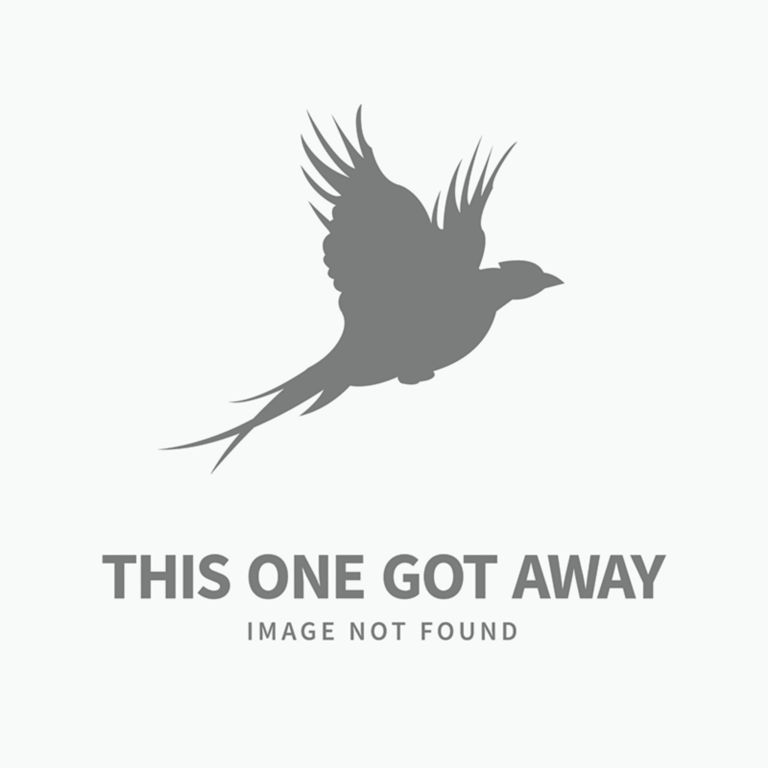 No other waterproof hip pack collection on the market can match up to the new Orvis PRO Waterproof Hip Pack. The exterior is crafted with a durable 840-denier ballistic nylon fabric, further treated with a 0.1mm TPU coating for added protection against abrasion and puncture damage. With ample storage capacity of 10Liters, you can easily fit fly boxes, leaders, tippet and other essentials in there while freeing up your back and chest area for casting and rowing activities.
Anglers can now take advantage of the Tippet Whippet docking station, which is welded onto the fabric instead of sewn. This provides unbeatable protection against water leakage. In addition, a beefy #10 TIZIP® MasterSeal zipper prevents blowouts that are common in packs with a sandwich bag-style closure. The interior space is also larger and highlighted with bright chartreuse color. To top it off, an improved hip strap and lumbar panel feature perforated 10mm foam padding that helps reduce weight yet allows for better air circulation. There's also a net holster.
Items not in stock are shipped directly from the manufacturer within 24 hours. We can also accommodate 2 day and overnight shipping on special requests. If you have any questions, please feel free to reach out to us at 970-845-8090 or fish@flyfishingoutfitters.com 
1 in stock
Free shipping on orders over $200!
Satisfaction Guaranteed
No Hassle Refunds
Secure Payments
Description
10L of ample storage distributed across your hips
Made from 840-denier, abrasion- and puncture-resistant ballistic nylon
Coated with .1mm waterproof TPU on both sides
Submersible, blow-out free, #10 TIZIP® MasterSeal zipper
Includes patented, easy-access Tippet Whippet
Generous opening dimensions for easy access
Perforated, 10mm foam padding straps
Removable shoulder strap
Integrated net scabbard and mesh pocket on opposing hips
Water bottle pocket with retention leash
Internal hanging pockets
10L/610 cu. in.
10"H x 11.75"W x 6.5"D